User menu
Click on the desired service for more information
Taking and delivery of your ironing or cleaning orders in your workplace
Washing of your car during office hours
Repair jobs and solution for your domestic problems
Wellness activities organised on the site of your company
Your zone has not yet been identified. Click here to search for your zone. You will then have access to all the activities available in your zone as well as to the programme and schedule.
Assistance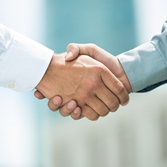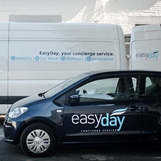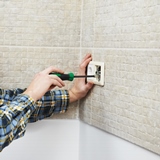 How does it work?
This range of services aims to relieve you of tedious domestic activities by entrusting them to an EasyDay assistant.
You contact your assistant on this number 02/325.81.71. He or she will take note of the relevant information for your request. He ll do the necessary research and take care of all the practical aspects until your request has been fulfilled.
You don t need to worry about anything!
You will be kept up to date by email of the progress of your request or any other kind of information that you need to be aware of.
What kind of services are available?
Click on one of the services to see the details and rates
For my home
For my car
For my children
How is payment made?
For this kind of service EasyDay intervenes simply as an intermediate. The payment and the billing are made directly to the service provider who will take full responsibility for the service.