User menu
Click on the desired service for more information
Taking and delivery of your ironing or cleaning orders in your workplace
Washing of your car during office hours
Repair jobs and solution for your domestic problems
Wellness activities organised on the site of your company
Your zone has not yet been identified. Click here to search for your zone. You will then have access to all the activities available in your zone as well as to the programme and schedule.
Delivery Gourmart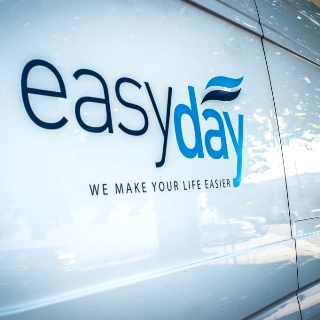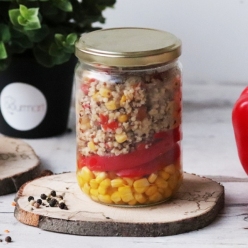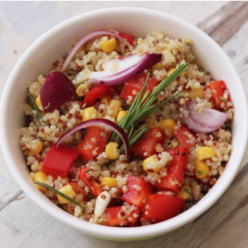 Enjoy a high-end dish designed by the renowned culinary author Frédérick G. Hermé. Thanks to their original creations and the best ingredients, you will get a hot and tasty meal for your lunch or dinner even if you do not have the time to cook! We prefer organic and local products, chosen by our cooks!
Eating with Gourmart is very simple: the meals are sterilized in a jar and are still fresh until 3 weeks! You just need up to 3-4 minutes in the microwave to savor your meal.
It is a very sustainable way get food delivered, since our packaging is a reusable and recyclable jar and our sterilizing process is limitating a lot of food waste.
Enjoy your meal!