User menu
Click on the desired service for more information
Taking and delivery of your ironing or cleaning orders in your workplace
Washing of your car during office hours
Repair jobs and solution for your domestic problems
Wellness activities organised on the site of your company
Your zone has not yet been identified. Click here to search for your zone. You will then have access to all the activities available in your zone as well as to the programme and schedule.
Bread delivered to the office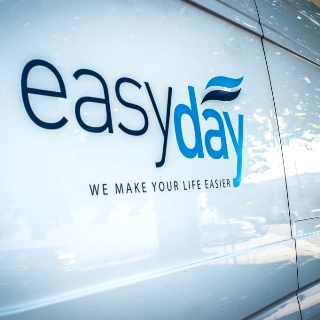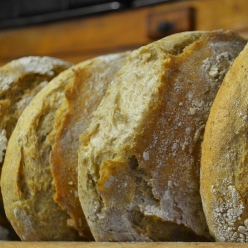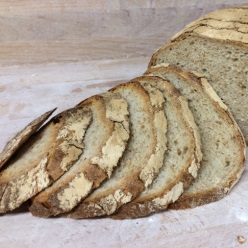 EasyDay has set up a cooperation with La fleur du pain to deliver high-quality bread to your office every week.
La fleur du pain is a unanimous favourite with private customers and also works with the biggest names in HORECA. La fleur du pain remains faithful to the bread tradition, without additives or improvers.
No need to run to buy your bread, EasyDay delivers it directly to your office on Monday or Tuesday. Subscriptions are possible.