User menu
Click on the desired service for more information
Taking and delivery of your ironing or cleaning orders in your workplace
Washing of your car during office hours
Repair jobs and solution for your domestic problems
Wellness activities organised on the site of your company
Your zone has not yet been identified. Click here to search for your zone. You will then have access to all the activities available in your zone as well as to the programme and schedule.
Bike and Scooter Maintenance & Repair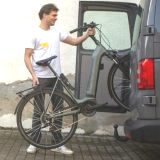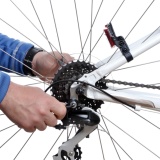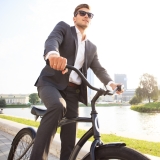 Plan the maintenance of your bike and your scooter where and when you want thanks to EasyDay
You can choose to have your means of transport picked up at the office or at home (provided that you live in a municipality served).
Contact us by phone at 02 325 81 71 or by mail by clicking here so that we can fix the modalities of the appointment together.