Companies
Create a motivating environment for your employees with the EasyDay services
Attract and motivate talent
Creating a motivating environment is an investment, not a cost. It is your best ally in attracting, motivating and challenging the talents that make up your company.
Create conditions for success
If the motivation of your employees is precious, it is above all multi-factorial: a close-knit team and an exciting mission are not necessarily enough. In 2020, the success of a company also depends on the well-being of its employees.
Grow your business
The difference between a happy employee and an unhappy employee, is a worker who is half as sick, six times less absent, 55% more creative and nine times more loyal.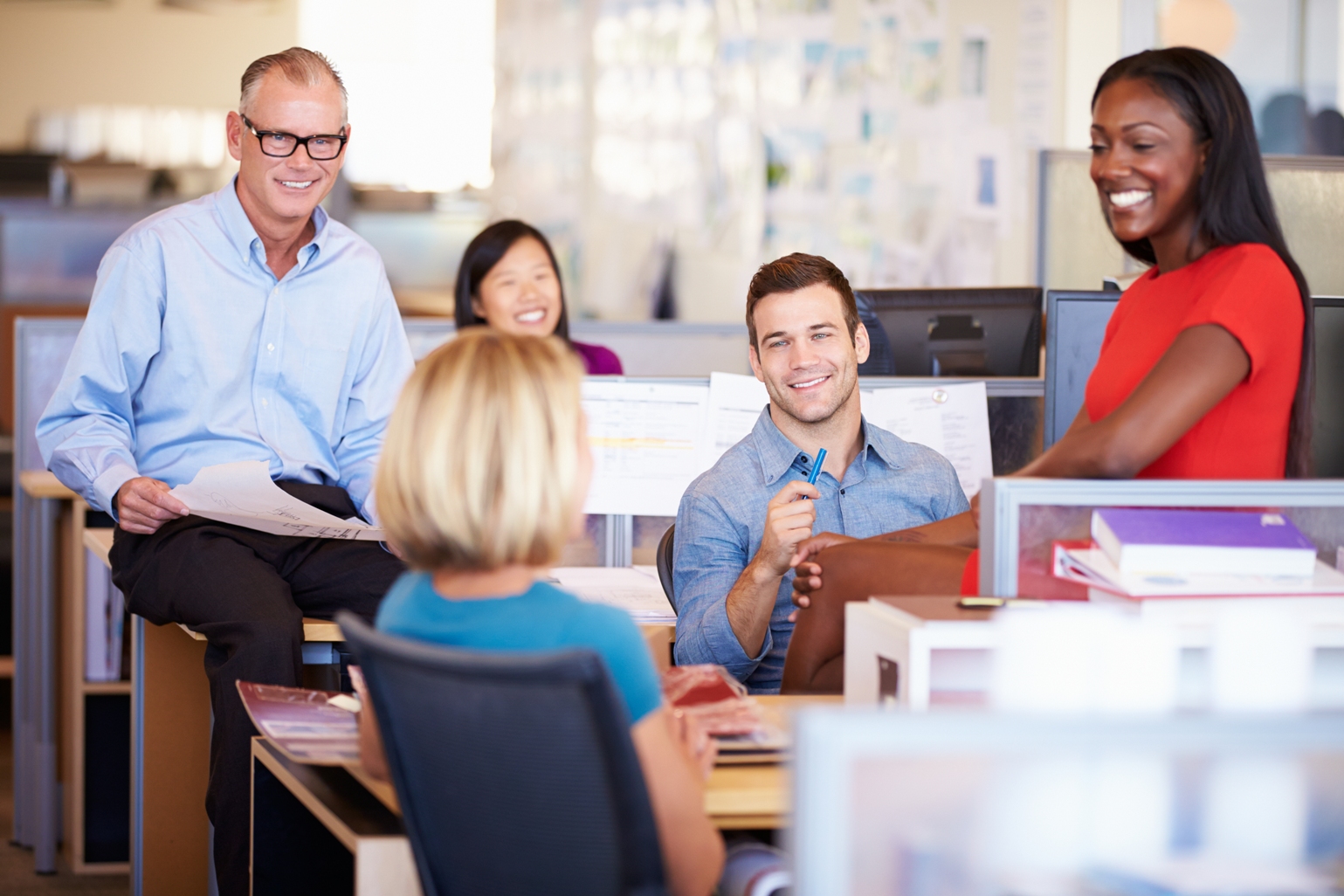 of employees surveyed agrees that a concierge service improves their work-life balance.
(Solvay Business School)
of working parents would like to spend more time with their family and 82% of them feel under pressure from their various tasks.
(Partena)
of users are conviced they gain time thanks to the concierge service.
(Solvay Business School)
Concierge service
100% online
The services funtion via a website and an app that can be adapted to the look and feel of your company.
Orders are placed online without requiring a physical janitor in your building.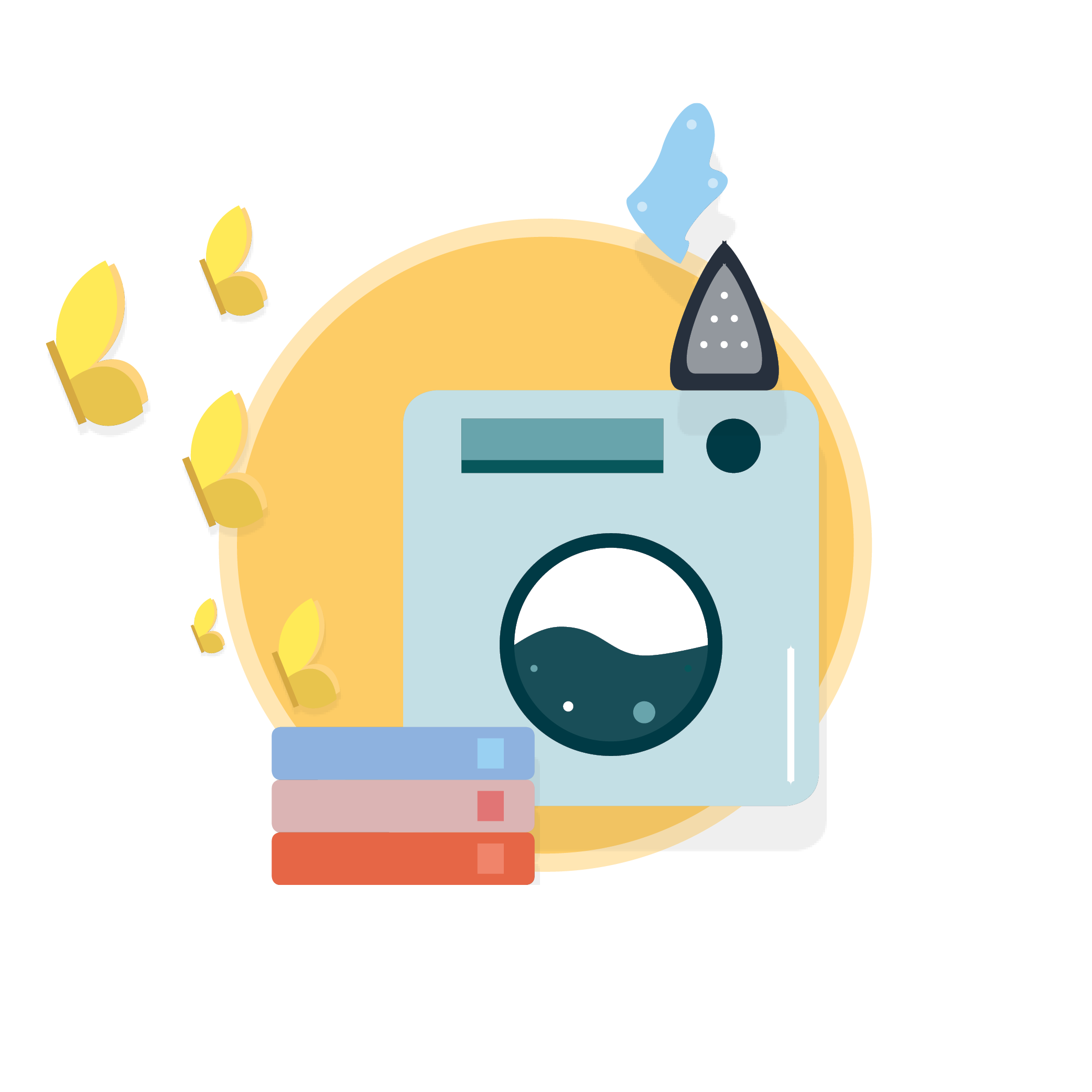 Laundry
Ironing, dry cleaning, sewing and shoe repair. Our driver picks up the laundry twice a week.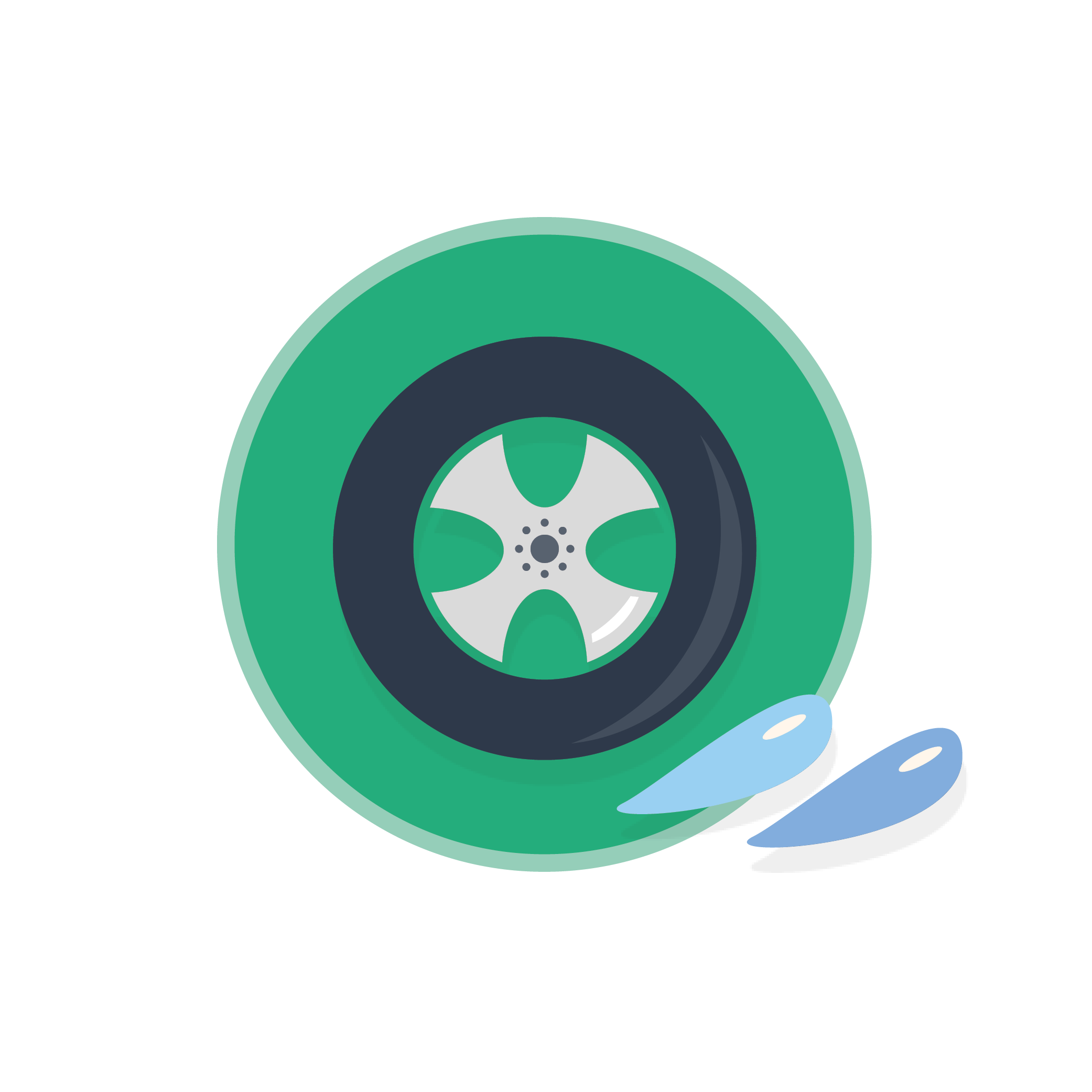 Car wash
Ecological and without water. Interior, exterior, full. Your employees do not want to waste time cleaning their car? We do it for them in the parking of your company.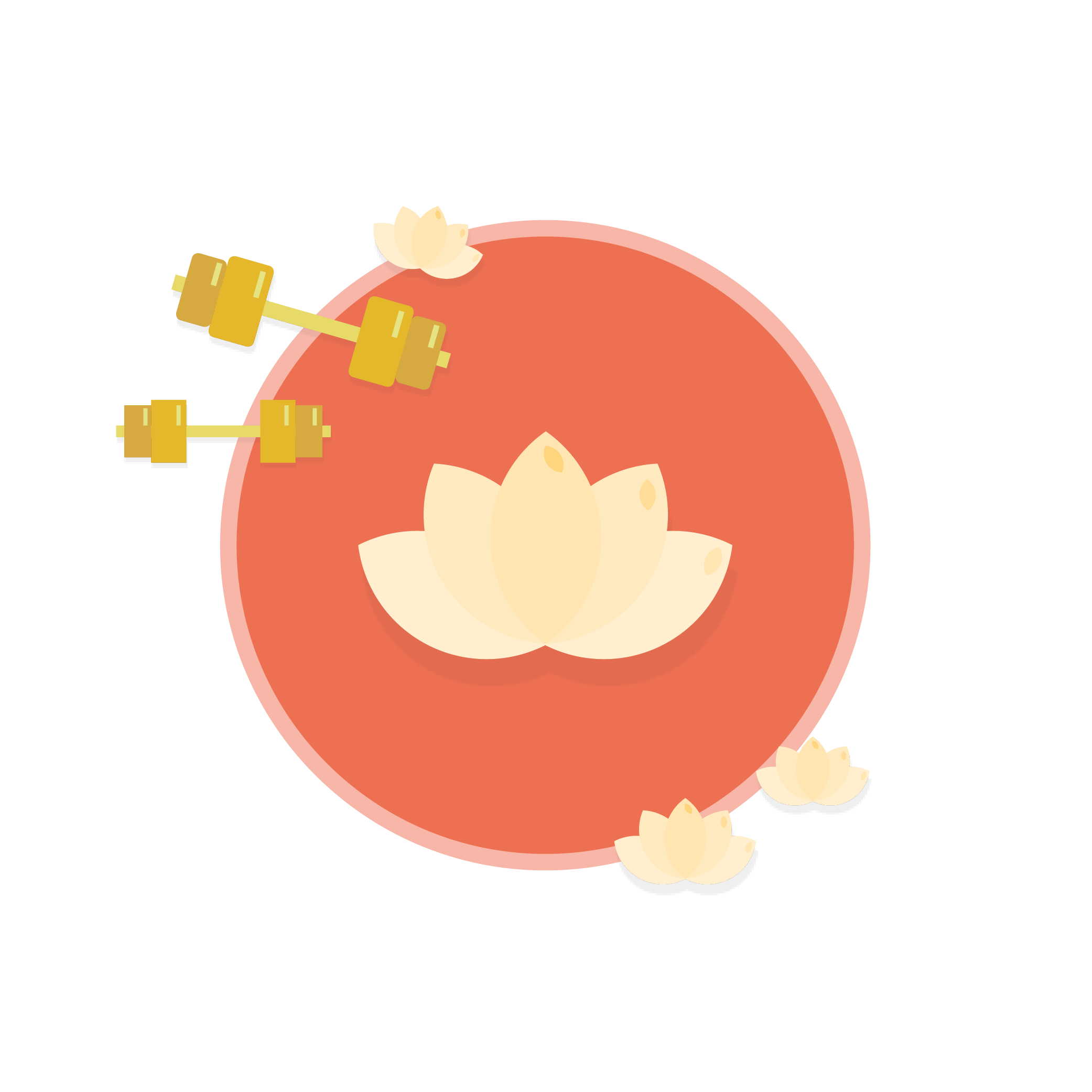 Well-being
Yoga, Pilates, Crossfit, sophrology, … Select one or more activities and we will organize a weekly class.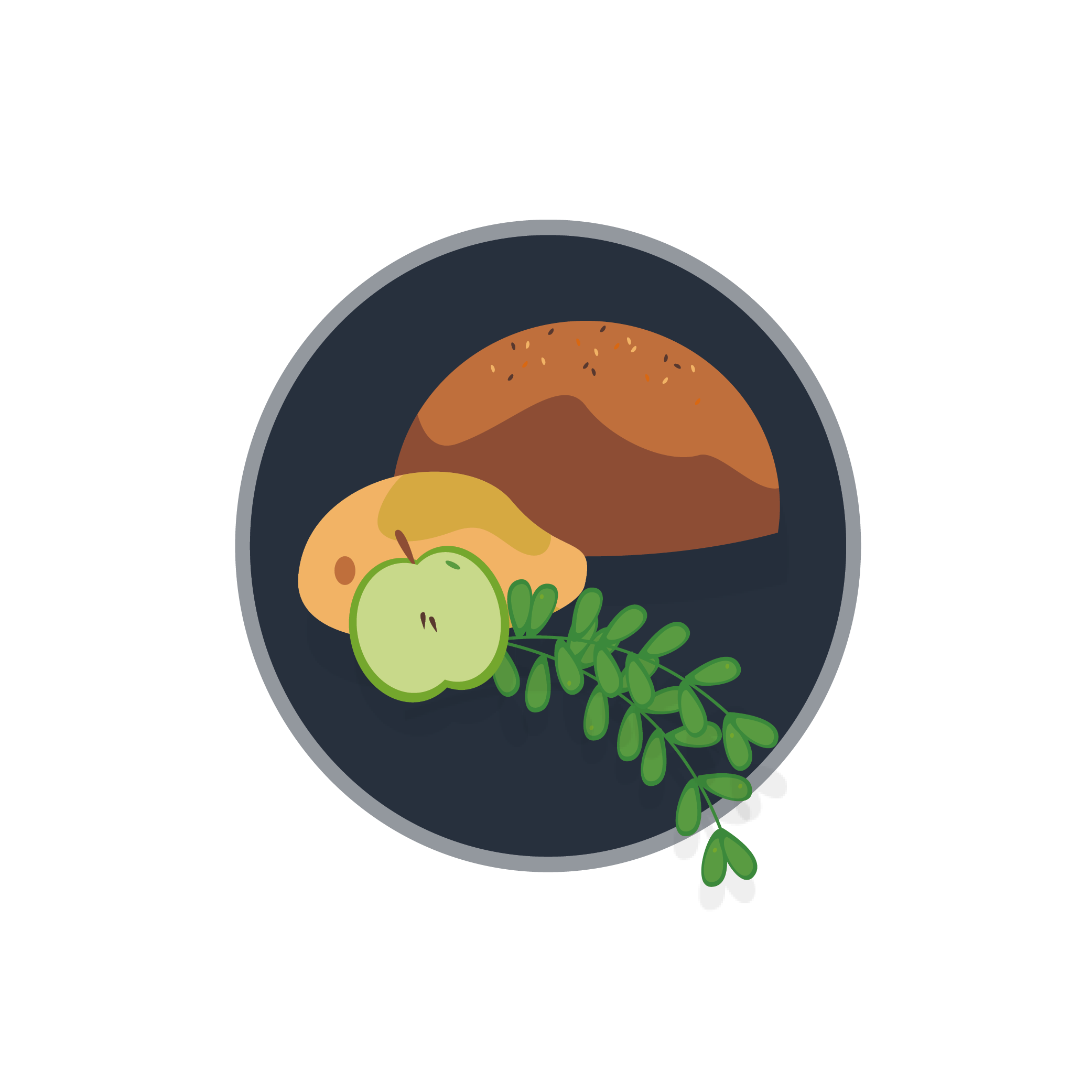 Food market
No more shopping! No more trips to the bakery or the supermarket. We deliver organic baskets, fresh bread and ready made meals every week.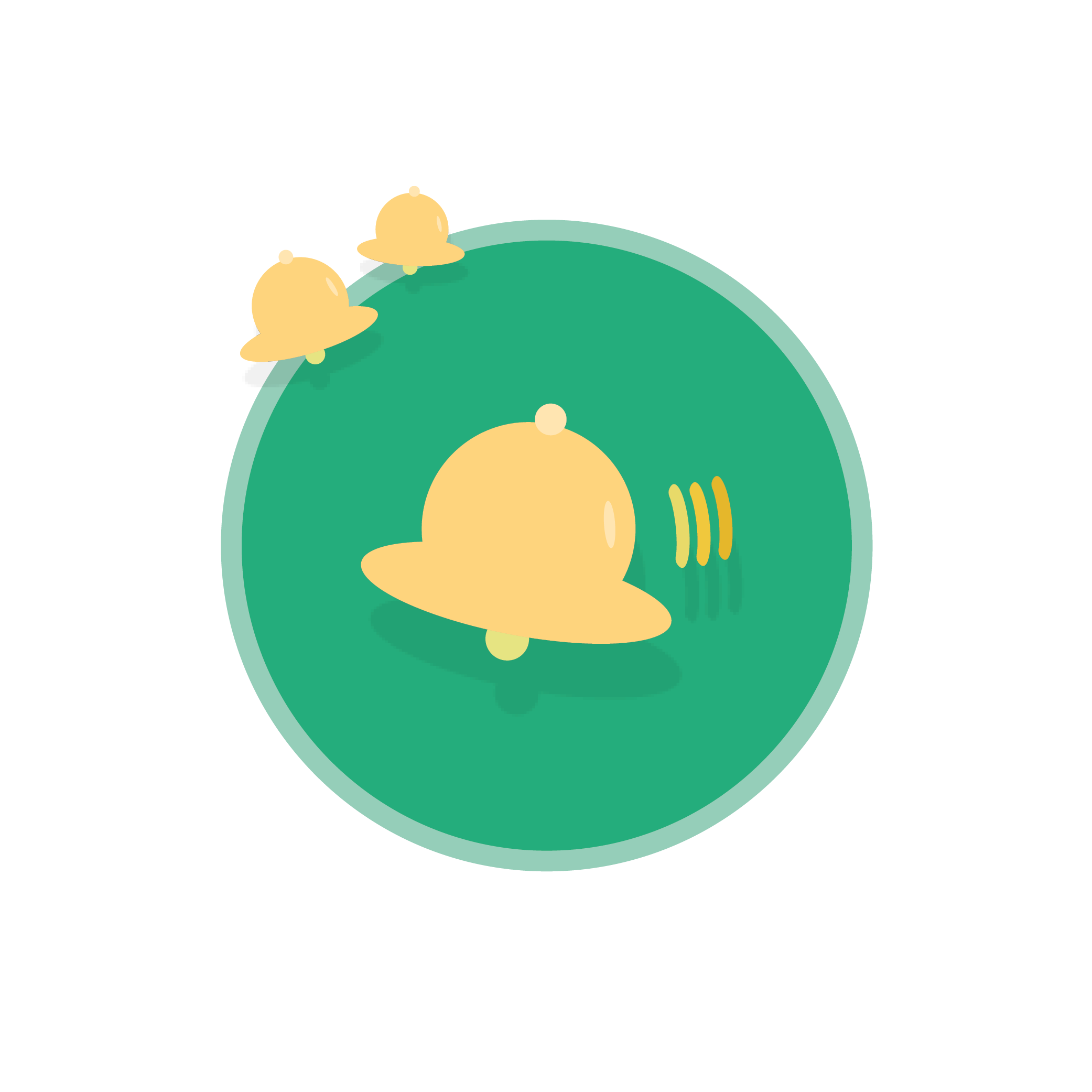 Assistance
We solve all your employees' domestic problems by providing them with quality services.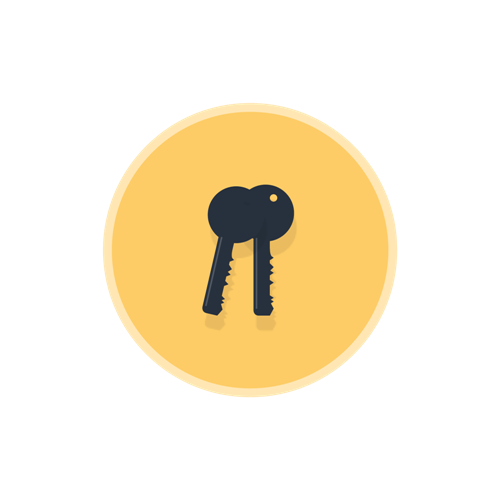 Lockers
We install lockers adapted to your company.