Belgian leader in online concierge services
Quality, flexibility, transparency. Thanks to its 10 years of experience, EasyDay offers its services in more than 70 sites throughout Belgium. From small organisations to multinationals, our online concierge service is dedicated to satisfying the daily needs of its thousands of users.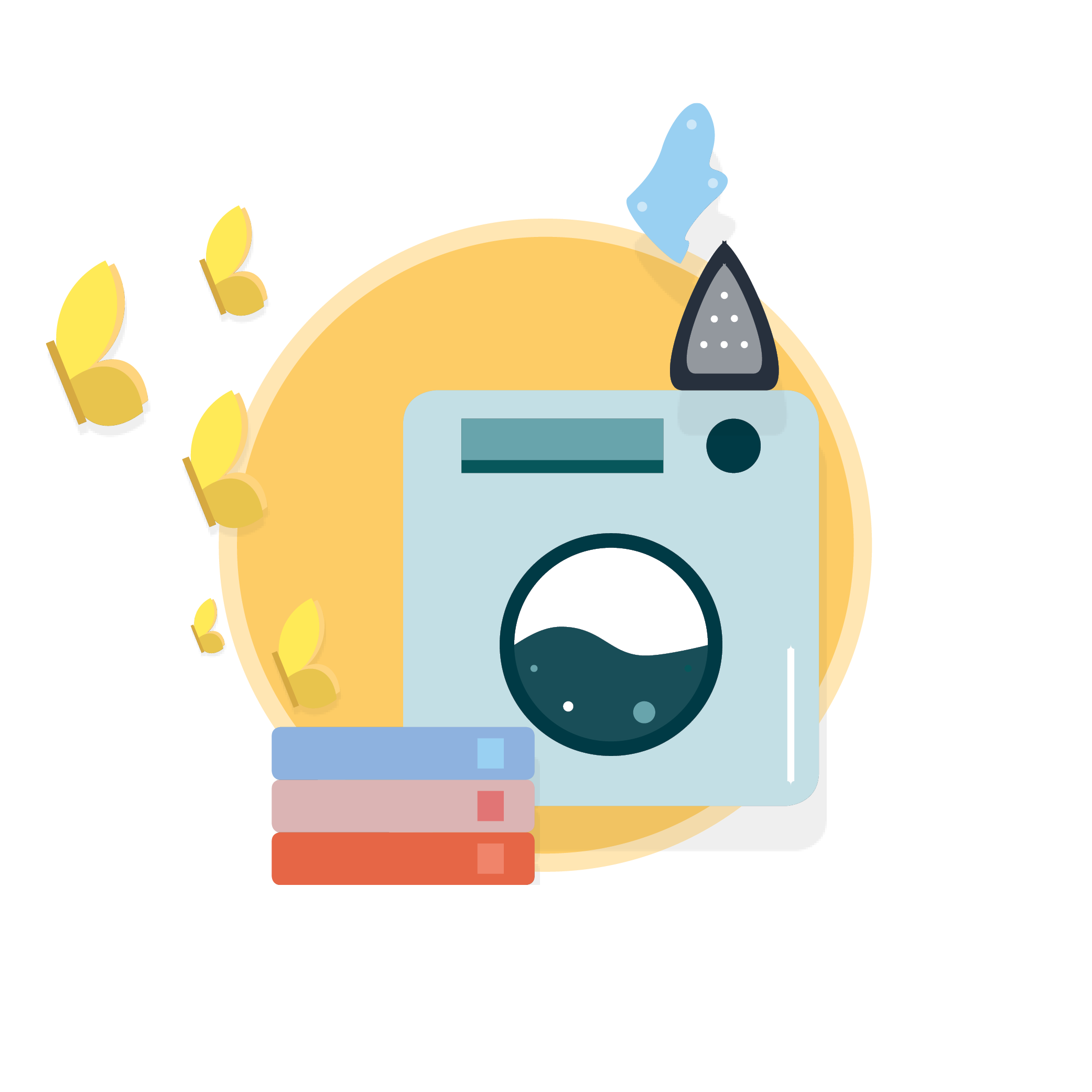 Laundry services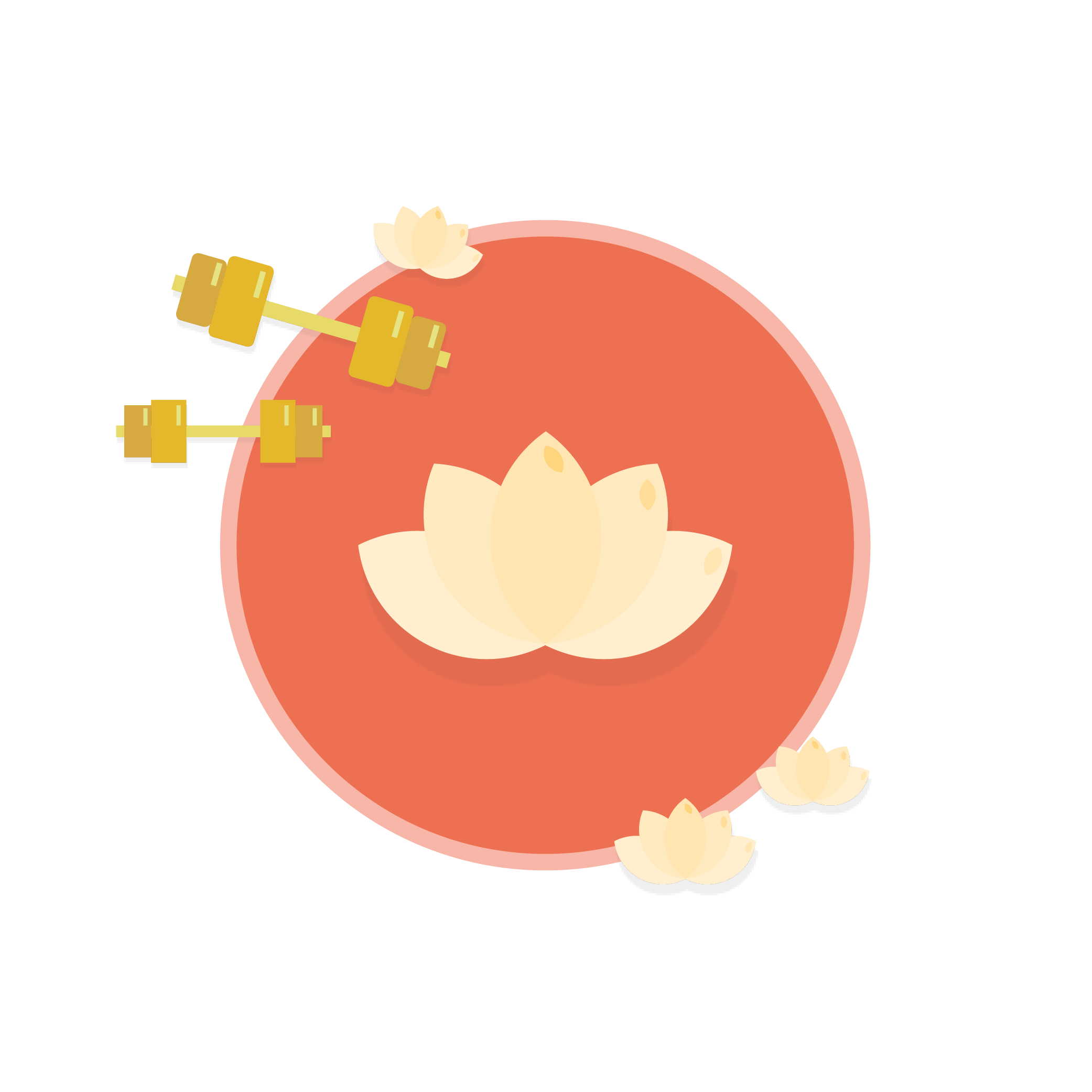 Well-being services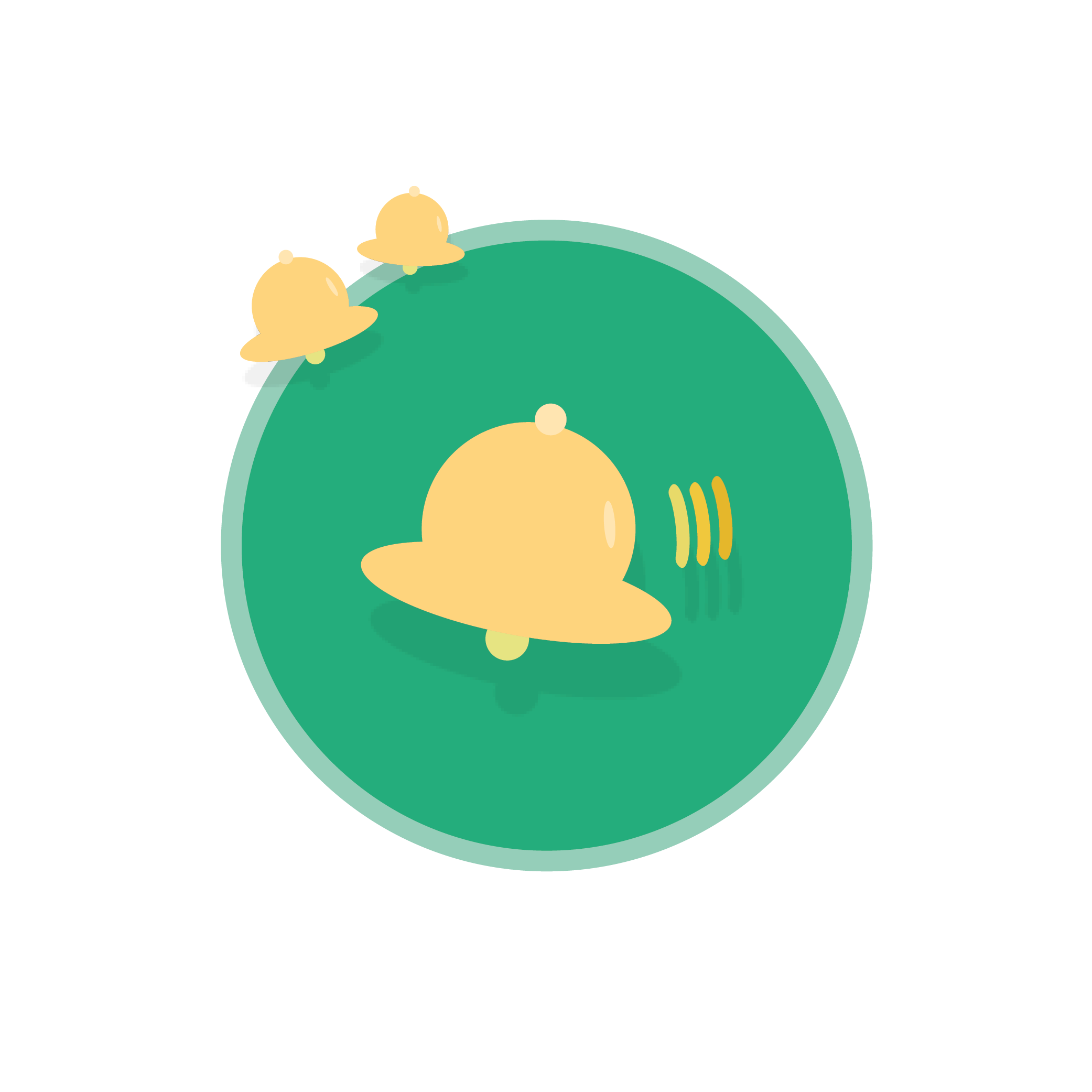 Assistance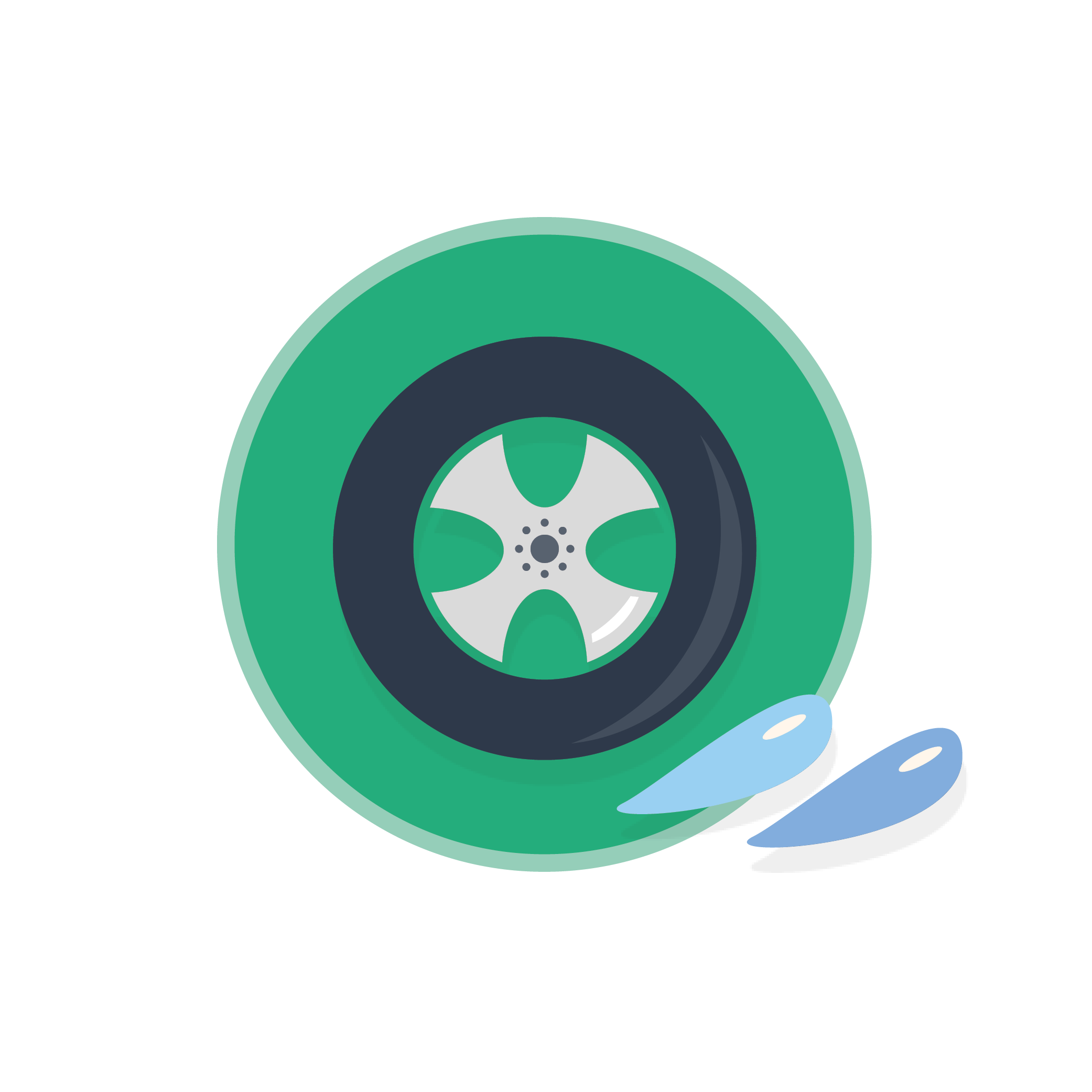 Car Wash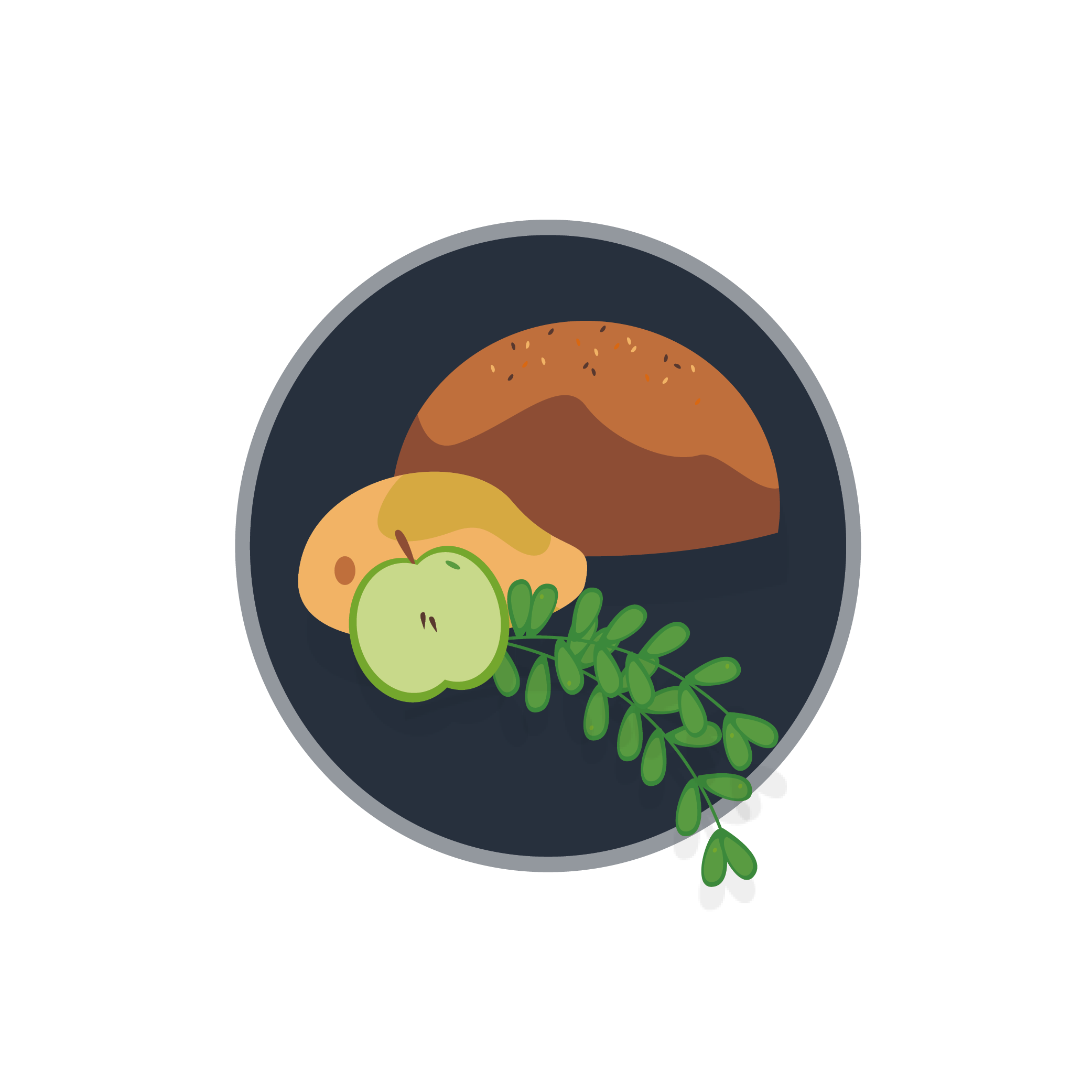 Deliveries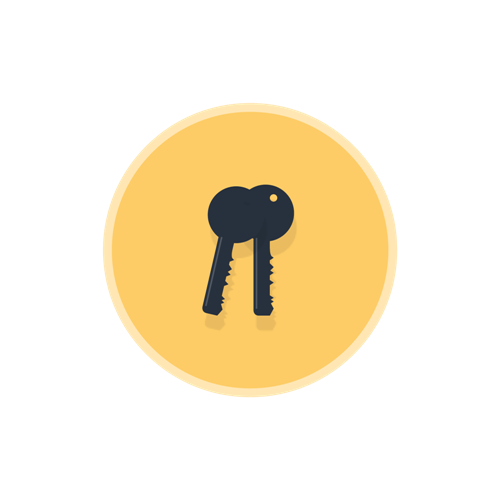 Lockers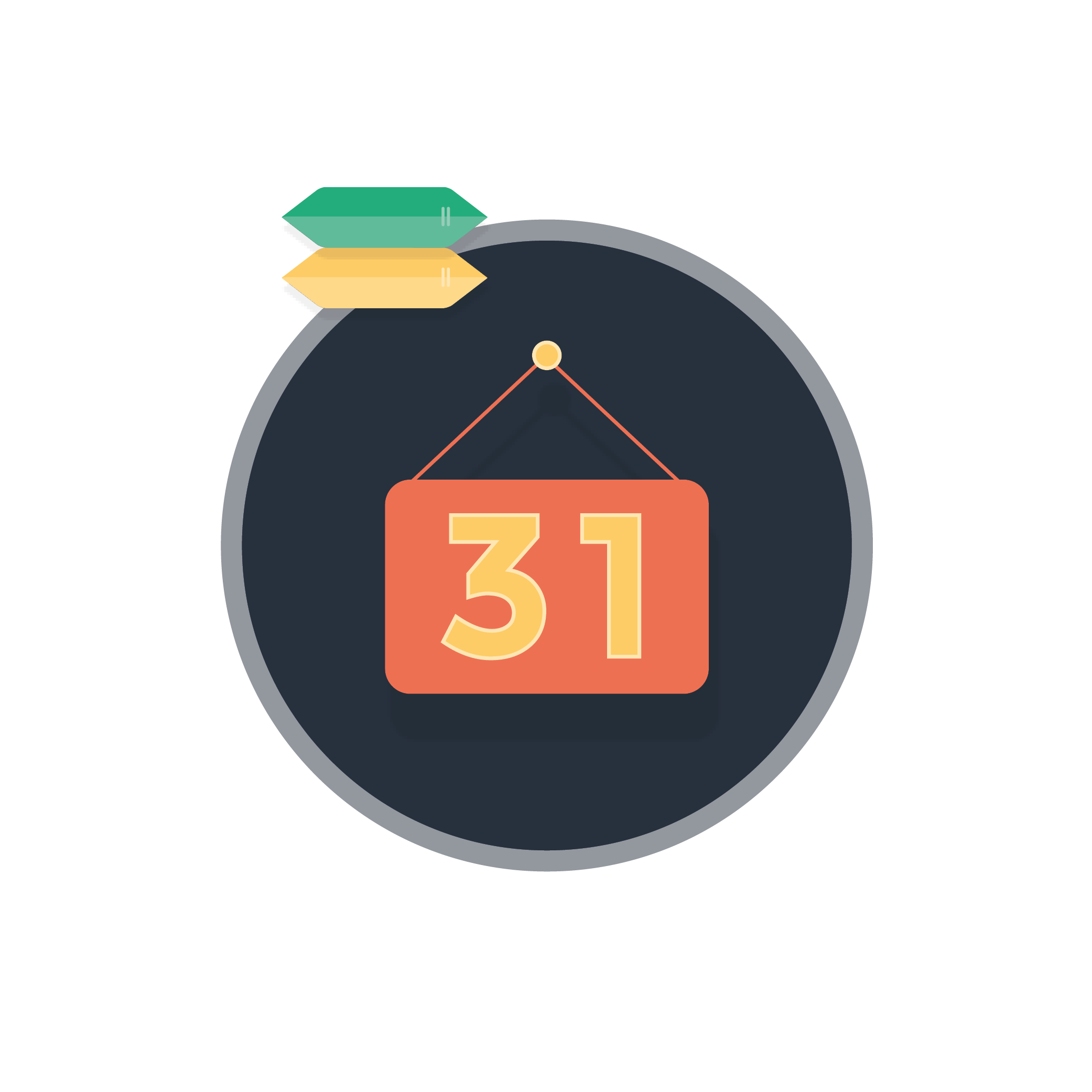 Common room management
Companies, office or residential owners or developers: EasyDay adapts to your organisation and offers tailor-made solutions.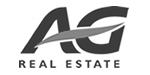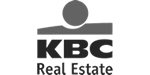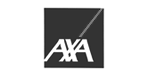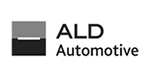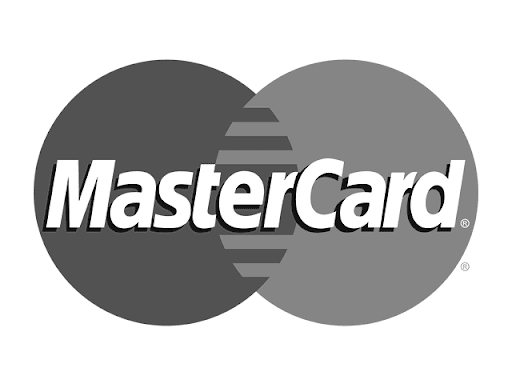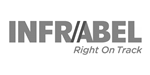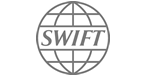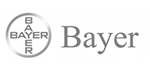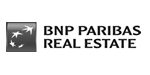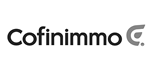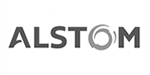 "The implementation of Easyday services in our building results in high tenant satisfaction and the use of lost space in the common area creates a dynamic environment at a very acceptable cost. Good value for money and guaranteed tenant retention."
Sebastien, property manager, BNP Real Estate
"We decided to install concierge services because the needs of tenants have changed significantly. People no longer go to the office just to work. We expect something else! We expect service, well-being, relaxation and EasyDay is part of that."
Marc, commercial account manager, Cofinimo